Are you getting excited yet? 
My prep for the festive holiday season doesn't start until Halloween is over, and this usually co-incides with the clocks going back in Europe (it's called daylight saving, it means that it is darker earlier at night but lighter in the mornings by an hour, a rather archaic practice!)
So evenings are now dark and cool, meaning it is the perfect time to set the fire roaring, light the candles and get cosy.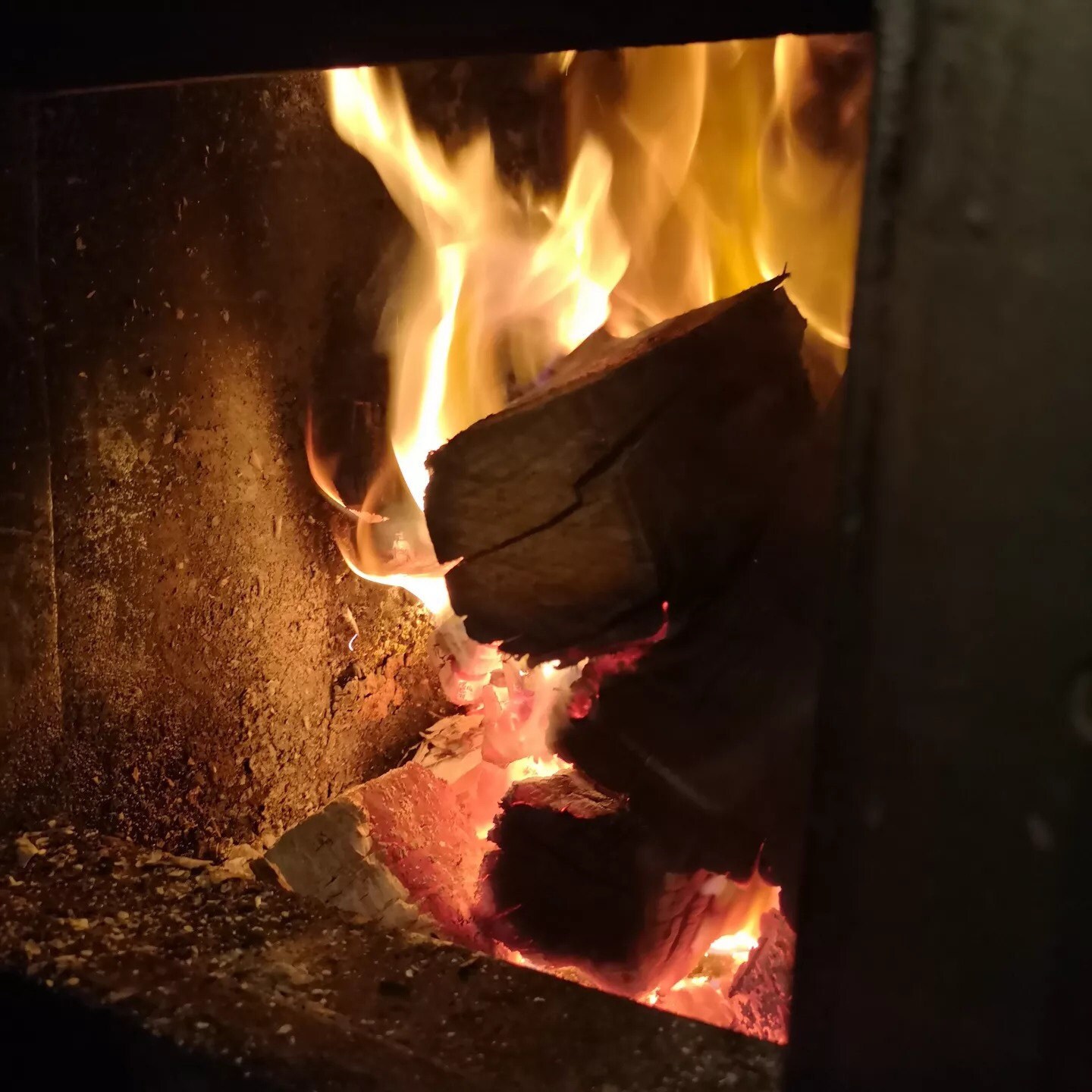 I'm planning the Christmas opening events for the brocante at the moment, deciding which days we will be open, stockpiling jars of filling and pastry for the  mince pies we will serve, making a soundtrack of Christmas music to play gently in the background, and taking lots of photos to provide images for the promotional posts on instagram and facebook.
I have been scouring the hedgerows here in my little corner of rural France, to find the best sprigs of holly with the most clusters of scarlet berries to dress the tables, together with vast swathes of ivy, laurel and bay sprigs, and branches of fir and yew. I usually bring out the damask tablecloths and napkin sets from the linen press, and dress each table with the traditional French china oyster plates, soupieres, and escargot dishes. The centrepiece of each table is an antique ironstone compote or fruit stand piled high with satsumas and walnuts, flanked by flickering candlelight from antique bronze candelabra.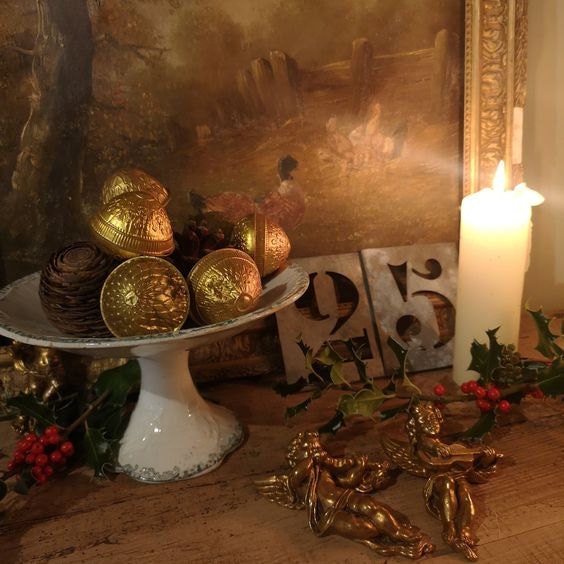 The brocante is brimming with gorgeous old antique French china, table linens, candlesticks and tea light holders, knife rests, glassware, and more to dress your family table this holiday. Much of this is also available through the online brocante, with global shipping options but remember to order in plenty of time to make sure your parcel arrives before the festivities.
One of my favorite things to repurpose is heaps of sparkling lustres and pampilles from old chandeliers, they make such beautiful decorations for your garlands, wreaths and tree, catching the light and twinkling as they shiver and spin. I will have some collections of these pretty baubles and crystals in the online store this year, so keep your eyes peeled for shop updates, by following my shop CiderBarnBrocante. 
I'd also like to remind you that the current vibe is to buy preloved, and re-use items wherever possible. Shopping in brocantes is the perfect way to embrace this spirit, and of course you are supporting a small business at the same time, which is very much appreciated. It's a great way to find that unusual and unique item for those hard to buy for people in your life.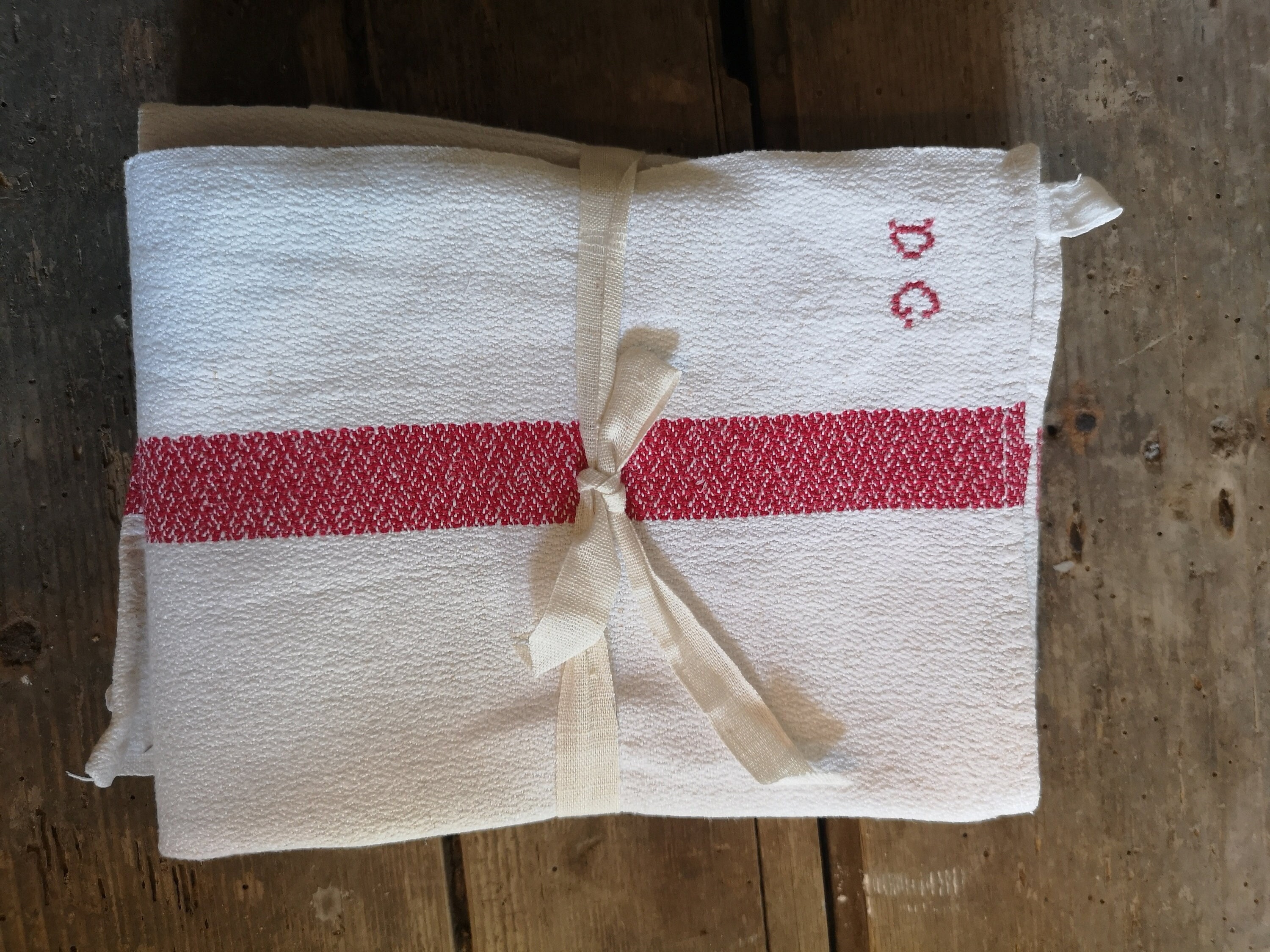 Many French vintage and antique items are personalised with a monogram. For example, lots of our antique textiles such as napkin sets, bedlinens and teacloths have initials embroidered on them, or why not find a monogram stamp with the initial of your loved one.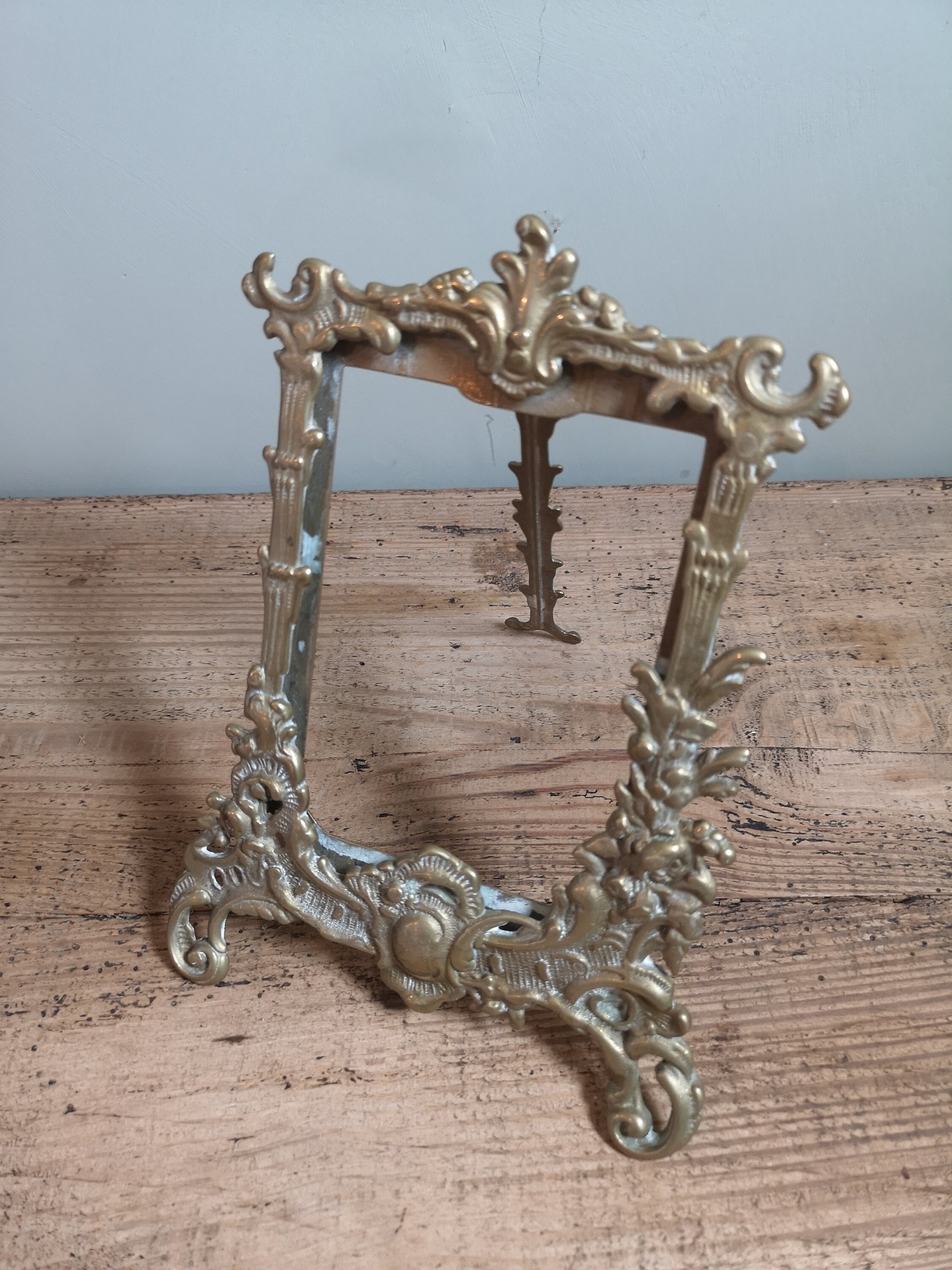 Antique frames are also a perfect way to present a print or piece of artwork, you could even frame up a child's drawing for Mom or Dad, or for the Grandparents or caregivers. Make it a little bit special and personal, isn't that a great idea?
There's such a huge variety of gorgeous gift ideas in the cider barn brocante and the curated online collection is all available to you wherever you are in the World. If you'd like me to be your personal shopper, and suggest some ideas for you, please don't hesitate to message me with a little information about the person you're buying for, it is all part of my service.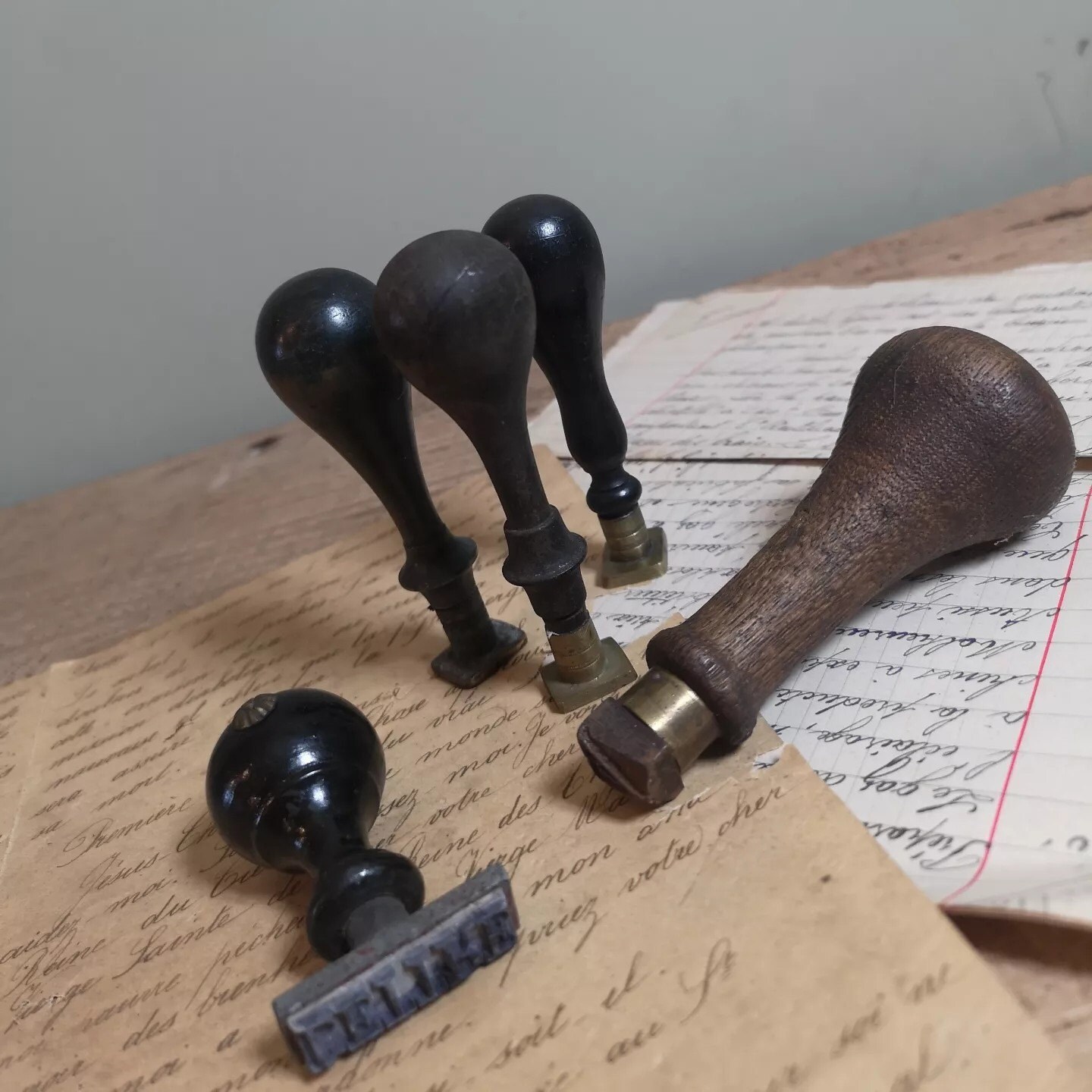 Whatever you are planning this season, and whatever occasion you celebrate be it Midwinter, Christmas, Hanukkah or simply being alive on our amazing planet, I wish you a peaceful and happy holiday.